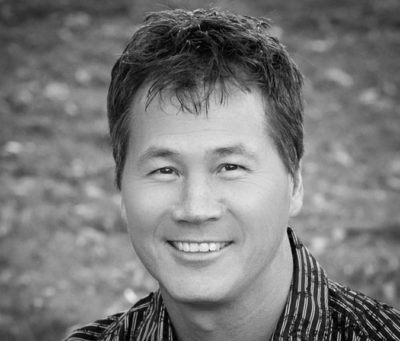 Board Member: Corey Gordon 
Corey brings to Our Courageous Kids more than 25 years of marketing and fundraising experience building and growing organizations. Corey has held executive roles in both the not-for-profit and for-profit sectors, having had a successful career in banking before shifting to the nonprofit realm. He is a board member of CAFO, the Christian Alliance of Orphans and a former orphan himself.
Board Member: Jayme Cloninger 
Jayme brings to Our Courageous Kids a passion for advocating for children in need. She's currently the Vice President and Director of Strategic Partnerships at Merchant McIntrye in Washington, DC. Jayme is also a student at Georgetown University pursuing her MBA.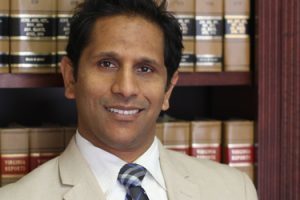 Board Secretary: Bhavik Patel, Esq.
Bhavik brings to Our Courageous Kids over 15 years of law experience as family law and contract/ civil negotiation attorney in Fairfax, VA as a member of the MacDowell Law Group. He's a member of the Virginia Bar Association.
Board Treasurer, Veronica Marshall, CPA
Veronica brings to Our Courageous Kids over 25 years of executive leadership experience from the government sector. She's currently the Director of Executive Resources at NASA after a 10 year stint at with US Postal Service in Employee Development.