"There can be no keener revelation of a society's soul than the way in which it treats its children." -Nelson Mandela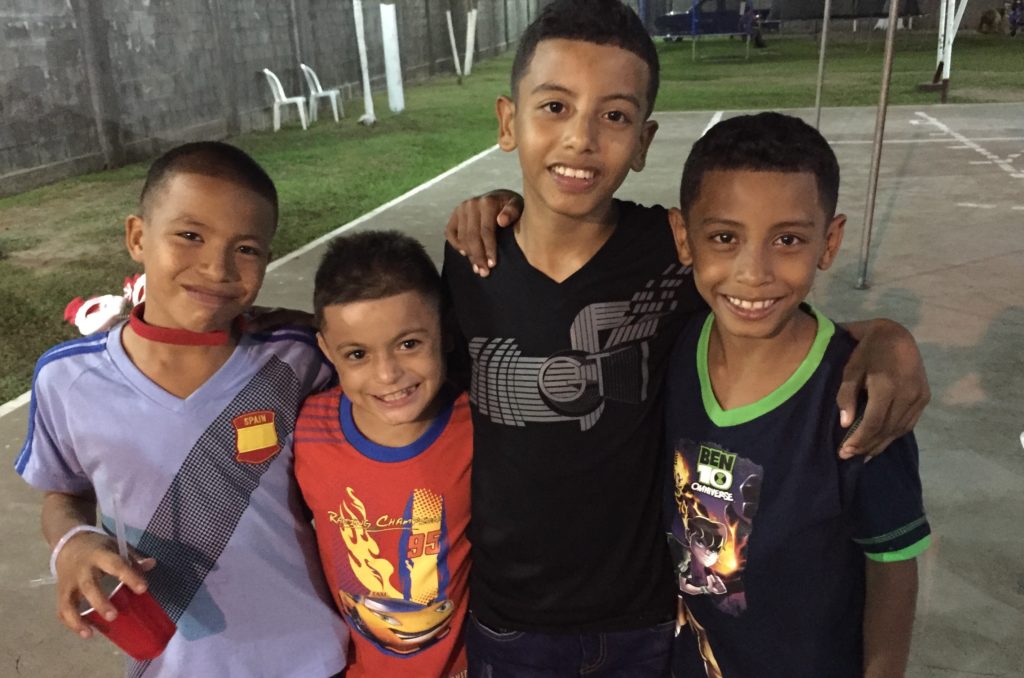 Help us empower some of the most brave kids we know. Connect with us by either a monthly or one time gift to help other brave boys and girls like this have opportunities to:
Finish high school
Make plans for and attend college
Receive the counseling they need to heal from past trauma
Leave the day-to-day grind of their life in an institution and go on educational activities and field trips
Have hope that they can become whatever they want in life because YOU are cheering them on!
There are two ways you can give- through Pay Pal or directly to us by check in the mail: Our Courageous Kids · PO Box 41054 · Arlington, VA 22204
Become a member of the Our Courageous Kid Family! 
Grandparents Circle. Be a stand in grandmother or father. Empower a grandchild to plan big for their college education.
$1,000 a year
Parent Circle. Be a stand in parent. Empower a child to plan big for their secondary education.
$500 a year
Aunt/ Uncle Circle. Be a stand in auntie or uncle. Empower a niece or nephew to have the opportunity to go to a summer camp or another week long enrichment experience.
$250 a year
Brother/ Sister Circle. Be a stand in brother or sister. Empower a sibling to have the opportunity to go on a field trip.
$50 a year
Our Courageous Kids is a 501(c)3 tax exempt organization. Donations and contributions are tax deductible as allowed by law.