"Be the Change You Want to See in the World!" -Mahatma Gandhi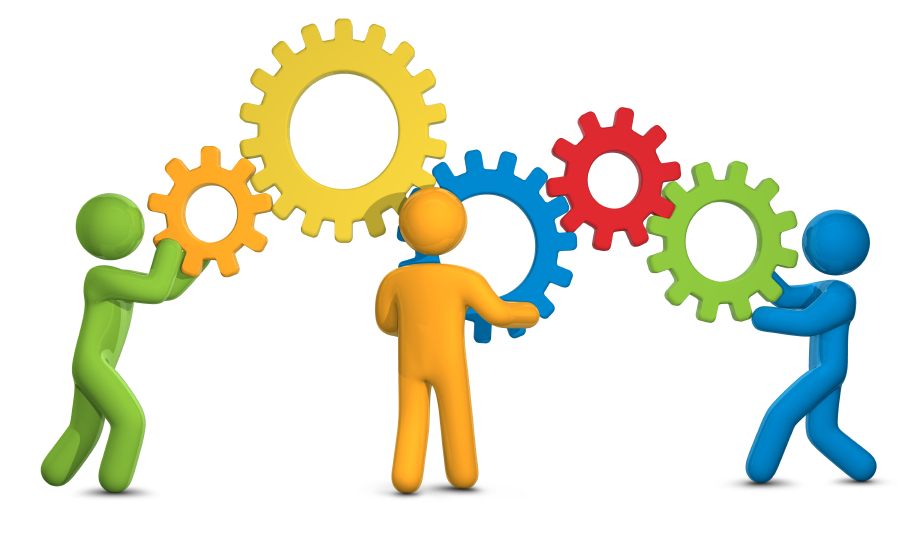 We want to partner with you! Our Courageous Kids seeks to bring together families, organizations, and faith groups together to change the trajectory for kids with great potential for vocational success. We want to connect YOU with real NEED with kids who NEED you around the world.  We are not in the orphanage business, rather we empower existing centers to care for children at their highest potential. So join the movement today.
Are you an individual who can do more than make a yearly or monthly gift? Would you like to become a part of the leader circle contributing your connections, talents and time for some courageous kids? Click here to contact us.
Are you a Church or Synagogue or Other Faith Based Group? Would you like to empower a child(ren) to break the cycle of poverty in their communities? Click Here.
Are you a Business or Other Corporation? Would you like to use your resources to connect with brave children with great potential for success? Click Here.