2017 has been a wonderful year with Our Courageous Kids and it's not over yet . . .
Thanks to our donors and partnering organizations like churches we've been able to support these end of year projects.
Casa del Nino Honduras
Casa del Nino is a residential center for boys between the ages of 6-17 living in La Ceiba, Honduras. When Our Courageous Kids asked Casa del Nino what would help them thrive in the New Year they asked for us to support their Christmas festivities. On Thursday, December 14th the boys along with their caregivers celebrated Christmas in style.
Each child at the center received a Christmas present (something that would not happen without Our Courageous Kids' support). The children laughed, danced and played with games and was able to enjoy an extra special treat: pizza!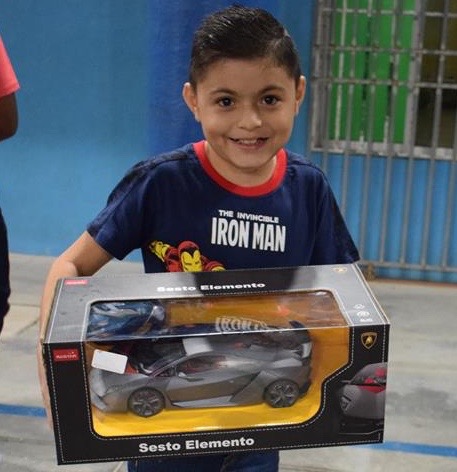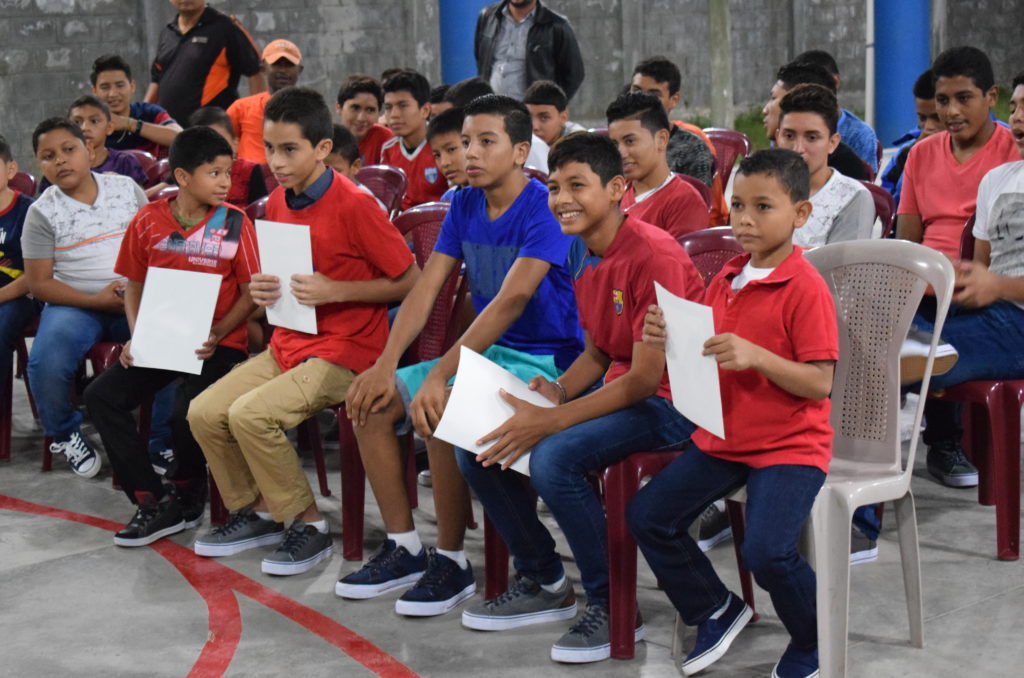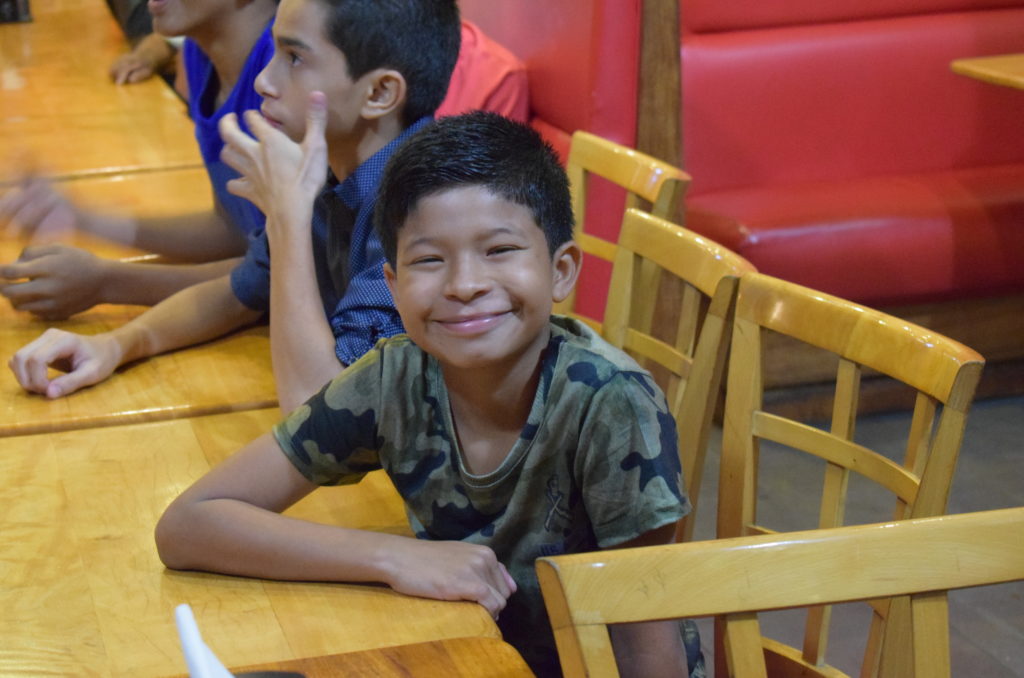 Hekima Place in Kenya
Hekima Place is a residential center for over 60 girls from infancy to late teens in Kiserian, Kenya. Most of the girls at Hekima Place have been orphaned by HIV/ AIDS. When Our Courageous Kids asked Hekima Place what they would like to thrive in the New Year they said continued support for their counseling program.
Many of the girls comes to Hekima after experiencing abuse or trauma. They need a safe place to share their experiences and work through their feelings of loss.
You might remember that this project is one we helped to start last year and Jenny Roach, Kenyan director reports that "the small group sessions this year have been really positive and productive." This is great news! And so we were thrilled to help this progress continue.
The girls of Hekima send their end of year greetings to you!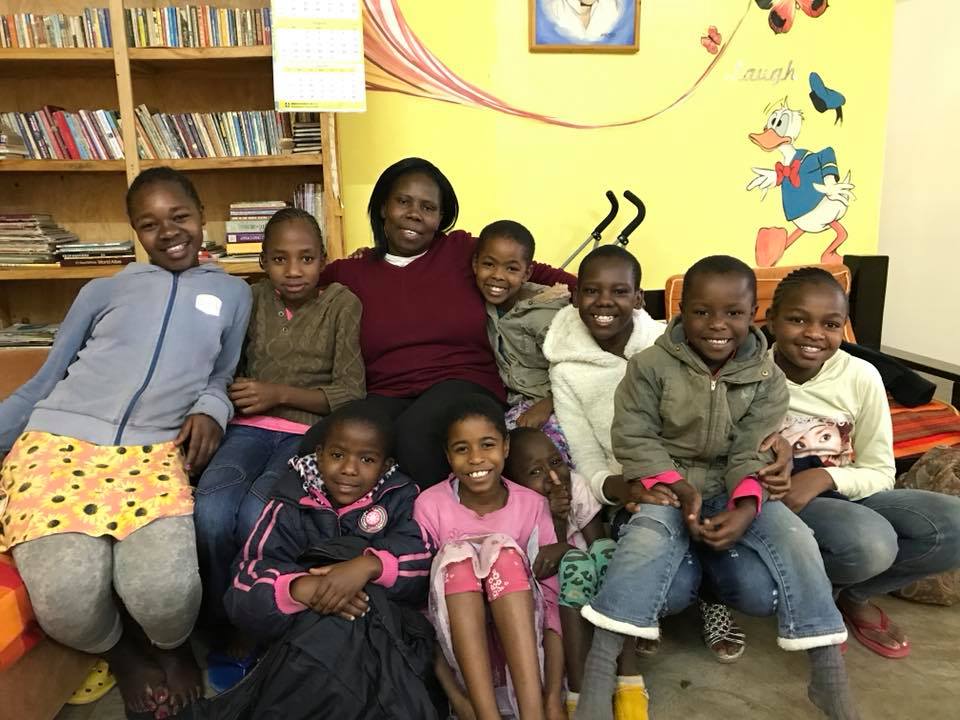 Dagoretti Children's Home in Kenya
Our Courageous Kids asked Feed the Children Kenya– a residential facility for 100 + children, many of whom have special needs– what would help them thrive in the New Year.
The answer was some recreational equipment for some of their young men with special needs. These guys find themselves in a situation where they're unable to work for pay and spend much of their time indoors at home. To have some outdoor furniture, we learned would be a hope-filled gift to begin to see their community with fresh eyes. When told about their gifts, these young men and their caregivers wanted Our Courageous Kids donors to hear a resounding "thank you!"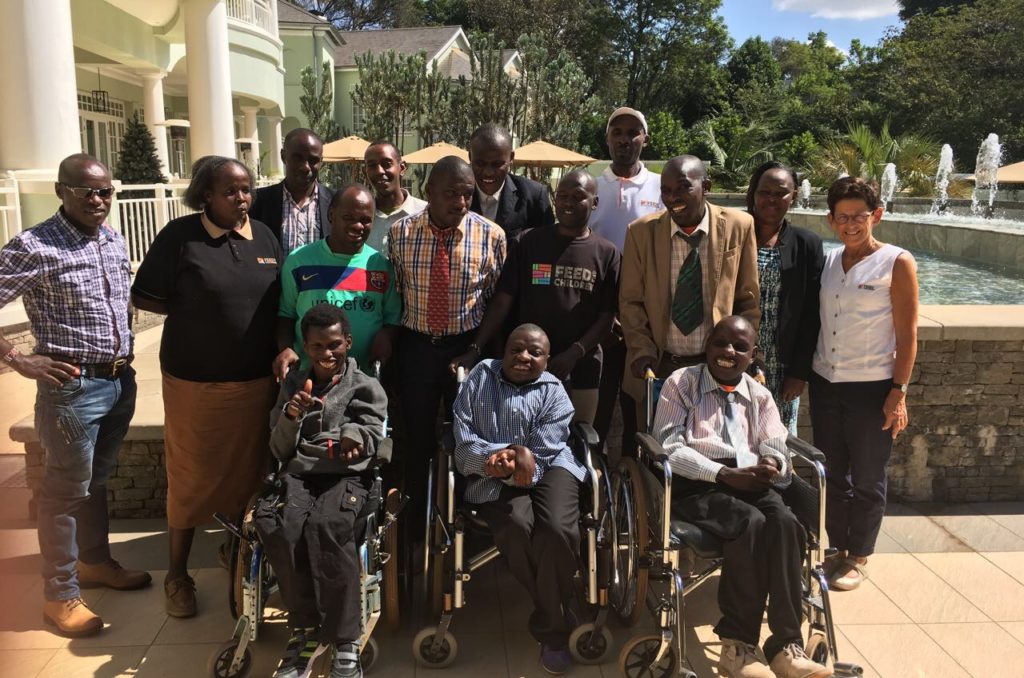 But this is not all!
One of our goals for 2017 centered upon building up our scholarship fund because in 2018, we'd like to award our first grant for education. We've recently accepted a grant application for a student we've met through one of our partnering organization in Kenya. She wants to attend graduate school in social work and hopes to begin her studies in a couple of months. So time is of the essence.
As you're considering where to make an end of year 2017 contribution, Our Courageous Kids would be glad to be one of your charities of choice. We'd be glad to receive your donation online.
Or by mail Our Courageous Kids · PO Box 41054 · Arlington, VA 22204
We can't wait to share more with you about what amazing things your support does next!